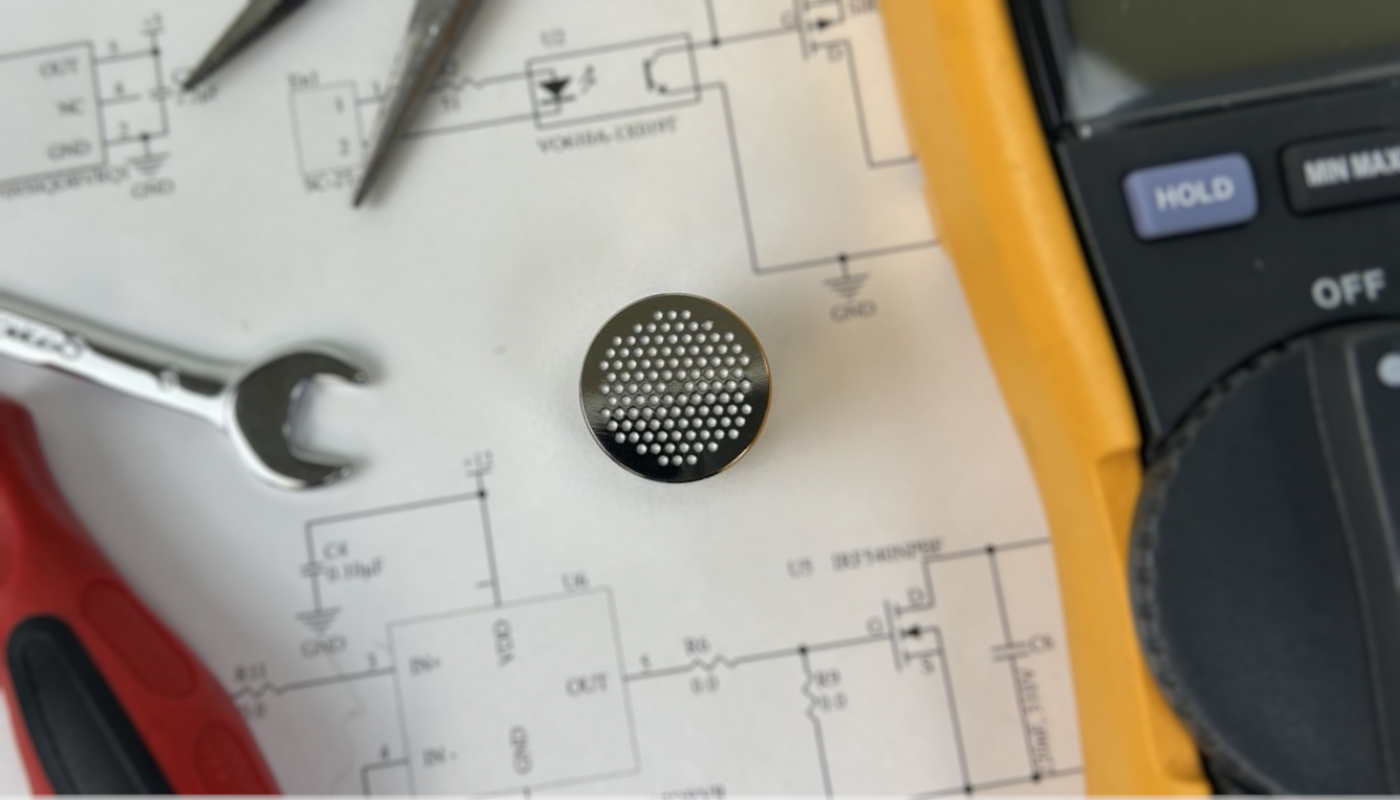 TVOC PID Banner
A PLUG-IN PID FOR EASY INSTALLATION IN HANDHELD PORTABLE AND ONLINE VOC MONITORING INSTRUMENTS. THE INTRINSICALLY SAFE DESIGN ENSURES AN EASY INTEGRATION AND REDUCES R&D TIMELINES AND COSTS.
The NovaPID TVOC Sensor is a plug-in photoionization detector, sensitive to
volatile organic compound concentrations. It can be easily installed into
handheld portable and online VOC monitoring instruments. NovaPID TVOC
Sensors are available in several ranges, and are an excellent choice for
Environmental, Health and Safety, Industrial and Residential VOC
instrument development or retrofit projects. The intrinsically safe design
ensures an easy integration and reduces R&D timelines and costs.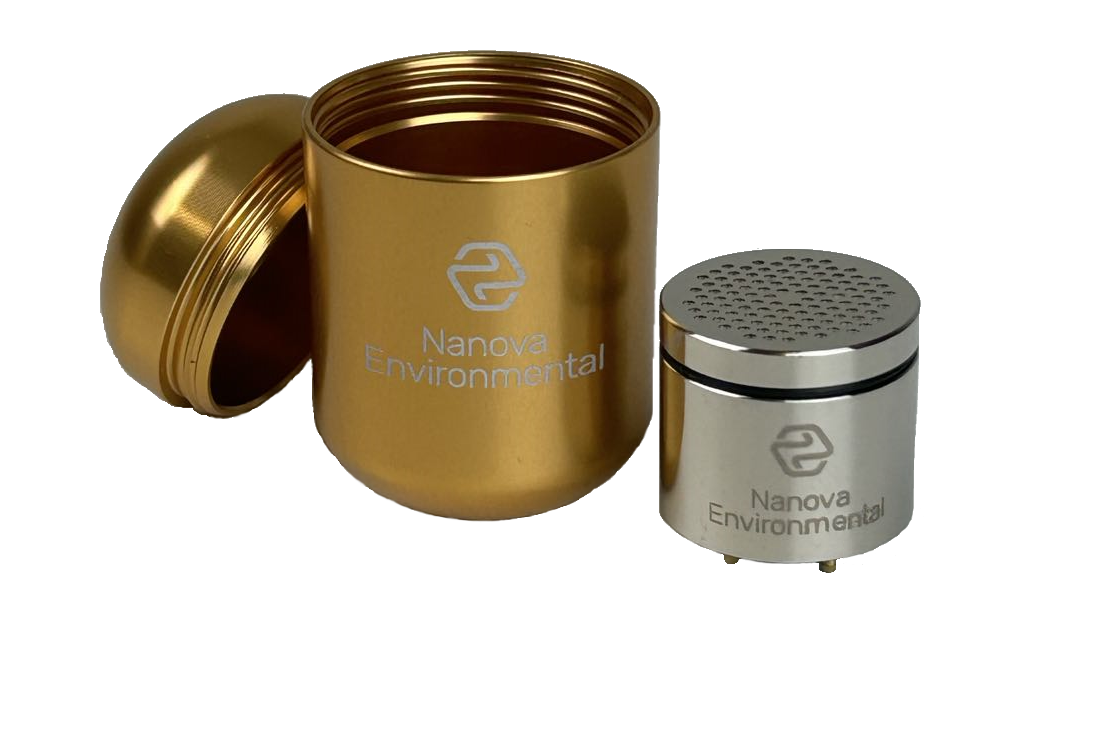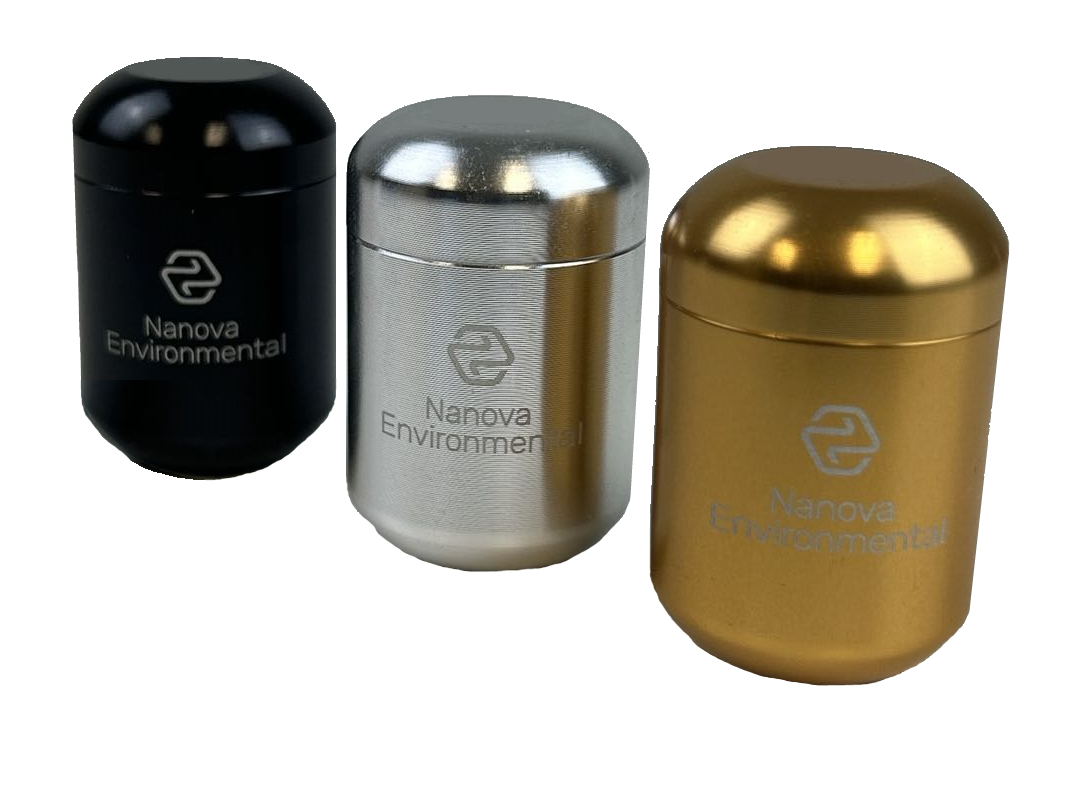 Excellent Performance
The NovaPID TVOC Sensor exhibits
a quick response time with high
precision and excellent linearity
(R2 ≥ 0.995) thanks to NEI
patented technology which allows
the gas molecules to be sensed
more efficiently, resulting in
better sensitivity and accuracy.
Safe & Cost Effective
The NovaPID TVOC Sensor adopts
UV to ionize the gas molecules and
no additional support gas is
needed. This makes the PID much
safer and more cost-effective.
Additionally, the NovaPID TVOC
Sensor does not destroy the
molecules, making it perfect for
coupling with secondary
characterization.
Easy Installation
Electrical pins at the bottom
enable direct plug-in to a circuit.
No additional accessories are
needed.
Customizable
There are 3 types of NovaPID
TVOC Sensors, each with a
different range of sensitivity,
allowing users to choose which
PID best fits their application.
These ranges include up to
20ppm, 200ppm, or 2000ppm.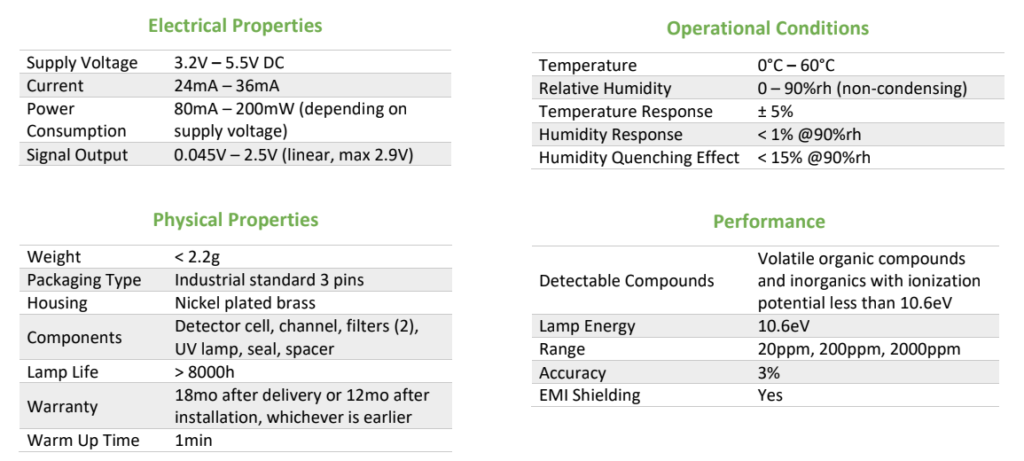 ASK A QUESTION
Didn't find what you want? Leave us a message and we will reply back to you very soon! Ads are strictly prohibited.